NEW SHOOTING!
Find out details with club-membership or OnlyFans-membership:

onlyfans.com/johnthompsonggg
Send us your request with name and selfie by WhatsApp: 01751635000 - No Phone Calls!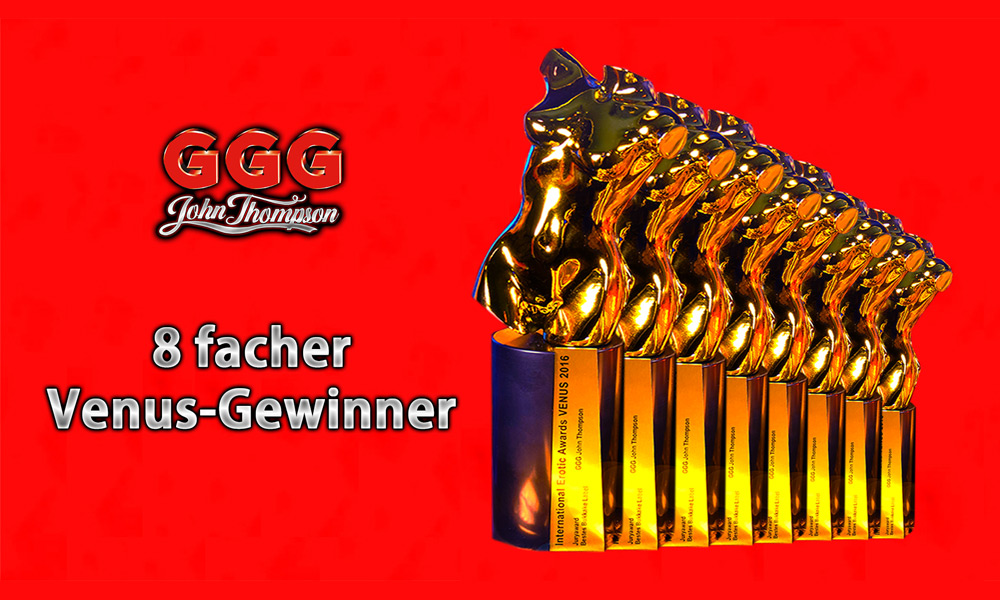 John Thompson has produced more than 2,500 films under the GGG label and has been one of the world's leading producers in the hardcore sector for more than 20 years.