John Thompson has produced more than 1,500 films under the GGG label and has been one of the world's leading producers in the hardcore sector for more than 20 years.

The main component of the productions is Bukkake.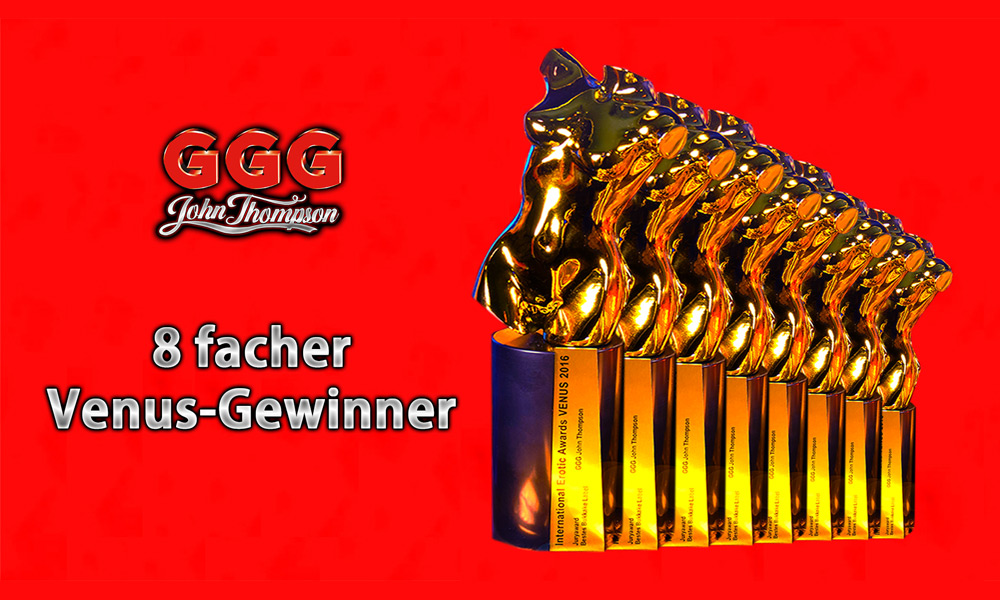 The labels
GGG
GGG - Das erste Mal
GGG - Devot
666
Our partners
The latest films you will find under germangoogirls*
Further information about authorized DVD-sellers in your region you can get from VPS Filmentertainment GmbH, Konken. Tel: 06383 40 5999-0
* The owner of this website acts on its own. We do not have influence on design, product spectrum, support or prices. If you have any question feel free to contact the support of EuroRevenue.